Where does the name come from?
Aleksej Grigorjevitsj Stachanov (1906-1977) was a Ukranian miner in Soviet times who is regarded as the communist hero of labour. He astounded management and party leaders alike with his work appetite and enormous productivity. The story goes that, though Stachanov started mining in 1935, he accomplished the incredible less than a year later: he surfaced a record quantity of 102 tons of coal within five hours and 45 minutes - fourteen times his quota. Today Stachanov stands for hardened, dedicated workers. The city of Stakhanov in the Ukraine is named in his honour.
History of the company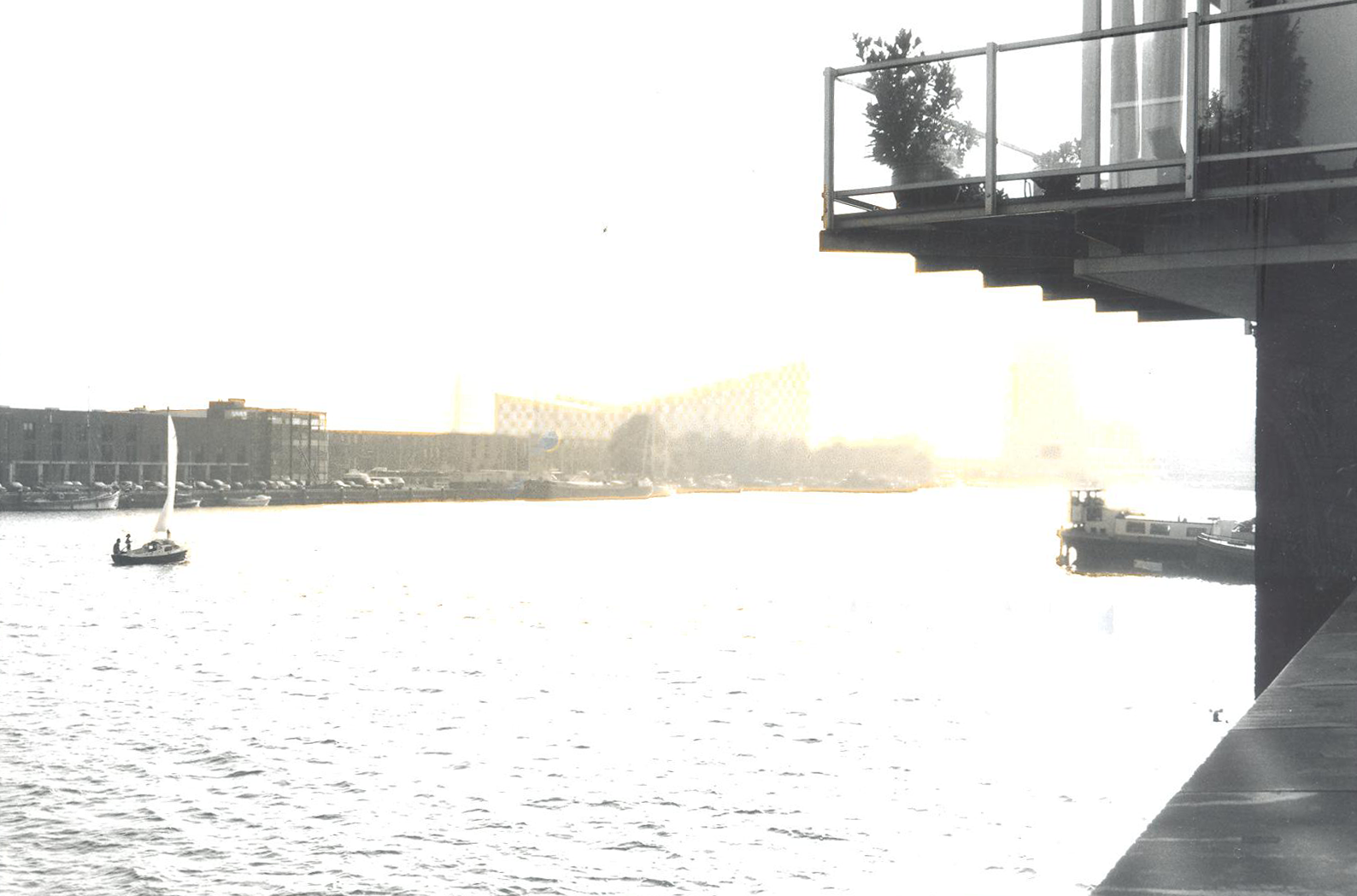 Since its foundation in 1997, Stachanov has been committed to assist its global clients in the rapidly expanding field of information technology and financial modeling techniques. Stachanov builds financial simulation models and employs its knowledge to provide advisory-, implementation- and educational services in the field of risk management. Additionally, Stachanov builds and delivers innovative and cost-effective business process management solutions.
The Stachanov group distinguishes itself through zeal, a no-nonsense attitude, and solid dedication. Our team has specialists active in the fields of quantitative consulting and analysis, application development, database engineering, hosting, data mining, market data, financial engineering and model building, and risk management.
1997
The beginning of the road
Stachanov was founded as a sole proprietorship in the late 1990s as a response to the rapid innovations in the financial sector.
1998
Partnership
The company became a partnership. The increasing demand for expertise in the field of IT and Finance, ensured a steady growth in the company's first years.
2000
The collapse of the dot-com bubble
Many companies failed completely. Others lost a large portion of their market capitalization. Some however, recovered and surpassed their dot-com-bubble peaks. Stachanov has always been profitable since its foundation in 1997, and has stayed true to its creed of placing product quality at the top.
2005
Recognition for the quality
Stachanov holds, as one of the few companies in our field, three ISO-certificates; regarding quality (9001), sustainability (14001), and information security (27001).
2008
The financial crisis
As a company that is focused on IT and Finance, Stachanov has been through yet another major crisis. These volatile market developments hardly impacted the profitability and operational effectiveness of Stachanov, however, thanks to its long and trustworthy relationships with a broad client set.
Present
Looking forward with zeal
We are currently expanding our operations and our software products and services. Looking ahead, we see many opportunities to employ our expertise and support our clients with the solutions we offer. We are active in Africa, Asia, Europe, and South-America.